52 Ancestors 52 Weeks - 2018
| | |
| --- | --- |
| Posted on January 15, 2018 at 9:00 AM | |
Week 2 - 52 Ancestors in 52 Weeks: My Favorite
My Favorite Photo: My Maternal Great-Grandparents
By Nicole Hicks

This is one of my favorite pictures. The year was 1976, the place was Blackville, South Carolina - I was 7 years old. The occasion was my Great Granddaddy Buck and Grandma Louise's 50th Wedding Anniversary. They were my maternal grandmother's parents. However, in this is a picture are three maternal my great-grandparents.
My Grandma Louise was the 10th child of Boston May and Pricilla Saxon. She was married to Clarence "Buck" Walker on August 21, 1926 in Barnwell County. Buck was the youngest son of Mingo Walker and Janie Franklin. Together they raised three children. In attend were her two remaining children, their grandchildren, 7 of whom they raised, and the great grandchildren.
I have vague memories of that day. I remember it was HOT…summertime in South Carolina HOT! I remember my cousins running around. I remember eating a lot of watermelon. And THAT POUND CAKE!!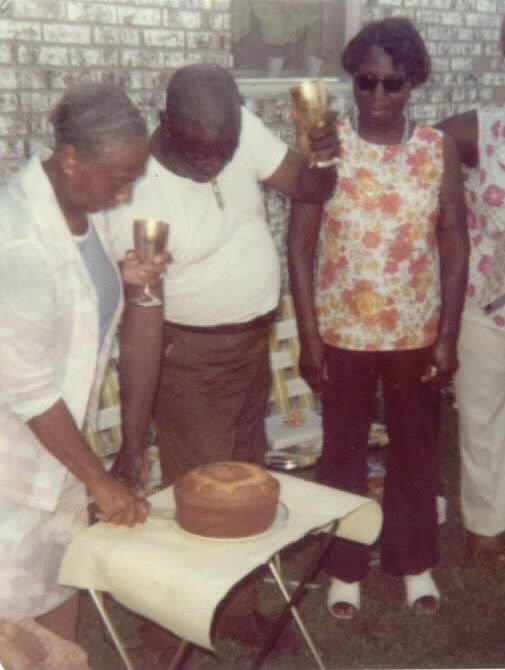 Figure 1: From left to right: Louise May-Walker (1905 – 1981) and Clarence "Buck" Walker (1905 – 1985) and my other great-grandmother Myrtis Byas-Kinard (1910 – 1985).
My Great grandmother Myrtis Byas-Kinard was my maternal grandfather's mother. She was the 2nd oldest daughter of Benjamin Byas and Gertrude Brown.
Granddaddy Buck and Grandmas Louise and Myrtis were friends and in-laws. I was so very blessed to know all of them and considered this photo to be one of my greatest memories from my childhood. 
Categories: None